Svea Ekonomi is a Swedish company offering financial and administrative services. Svea Ekonomi is a leading actor in Northern Europe, with offices in several different countries, including – since 2002 – Finland. The company provides services like factoring, ledger administration and debt administration.
Svea Ekonomi had been using HubSpot's CRM for a few years when they realized that an integration into some sort of company information database would make the sales team's work both easier and more efficient. They turned to Sales Communications, a HubSpot diamond partner, for help.
"We discussed different integration solutions with Kirsi Naumanen from Sales Communications. The project started off swiftly with us telling her what our needs were. She gathered a skilled team that then started carrying out the project." says Jukka Toivonen, Sales Director at Svea Ekonomi.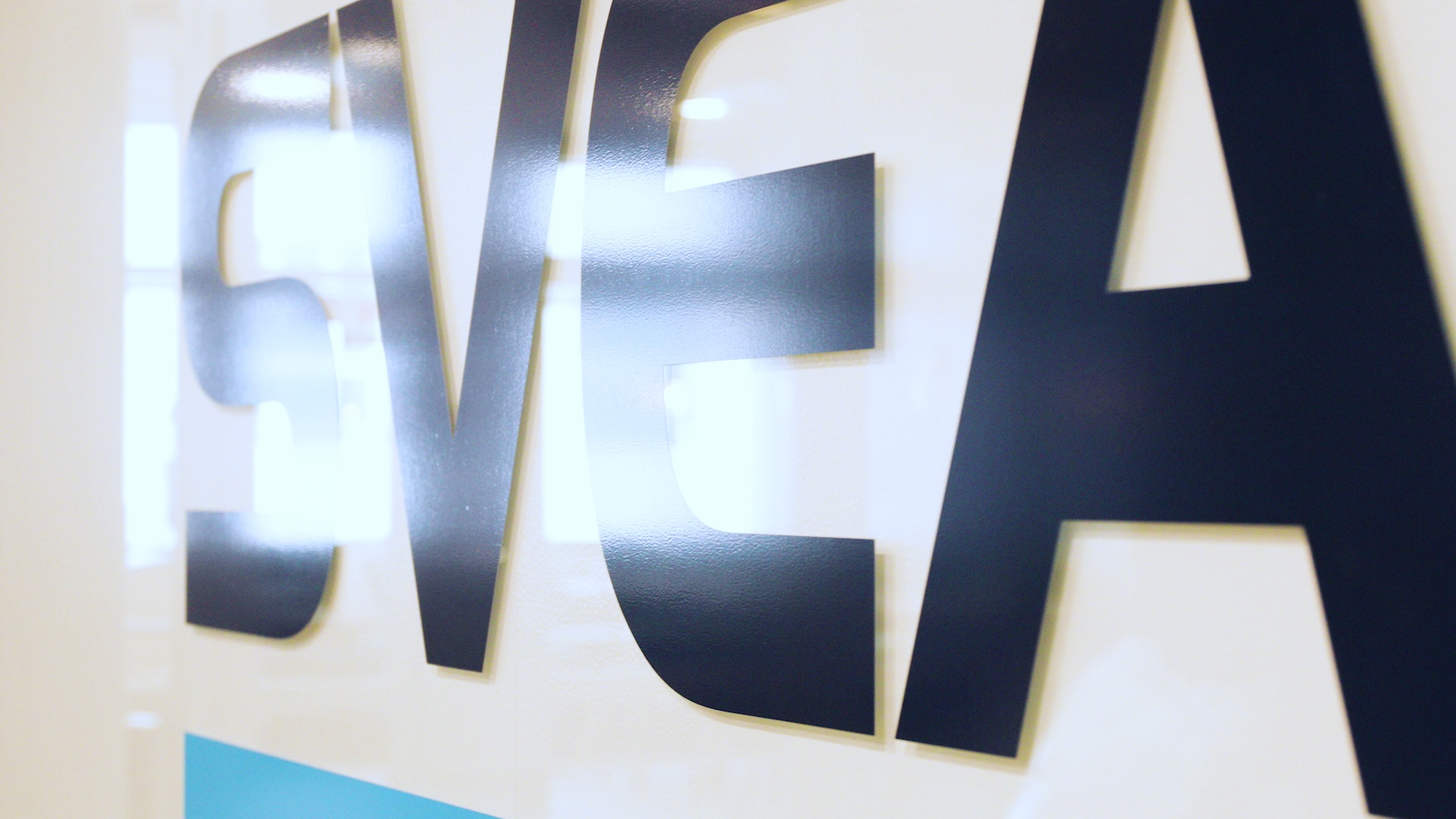 When it comes to HubSpot integrations there are endless possibilities . Compared to a lot of other platforms, HubSpot's API is very well documented and comprehensive and this makes the development process smoother. Read more about our integration projects, and how we integrated a project management tool into HubSpot for another Finnish company.
Starting off with a small prototype
The team quickly began mapping out different solutions and came up with a theory that could be put into practice.
"We here at Sales Communications have a solid competence when it comes to integrating HubSpot into other software. However, we never give empty promises or start working on projects that we aren't sure we can finalize. That's why I started off by building a small prototype, to see if our preliminary theory had any chances of succeeding." says Joni Laukkonen, Master Overlord of Technology at Sales Communication.
As expected, the prototype tests were a success, and the team could start putting the plan into action.
VAT Number is the key
When it comes to Finland, in practice, there is only one type of data that distinguishes one company from another with one hundred percent certainty. This is the VAT Number, in Finland known as the "Y-tunnus".
The VAT number consists of 8 numbers and is unique for all companies.
"We realized that we need to create our solution based on the VAT Number. We ended up developing our integration solution with PHP onto an external server. Using CRM Extensions API endpoint so we could create an additional feature into the CRM software. This new feature appears as a button next to each individual company in the CRM system. Pressing this button launches an information search on the company in question." explains Laukkonen.
The developed integration solution uses the company's VAT Number to search through various registers and collects all kinds of information publicly available about the company in question, for example address and phone number. It proceeds to automatically fill in the data into the right fields in HubSpot. The integration also updates the information already fed into HubSpot, making sure that all the relevant information about a company is up-to-date.
No more errors caused by misspelling!
The final touches to the project were put in the beginning of January 2018. Thanks to the new integration, Svea Ekonomi's working process is a lot more efficient.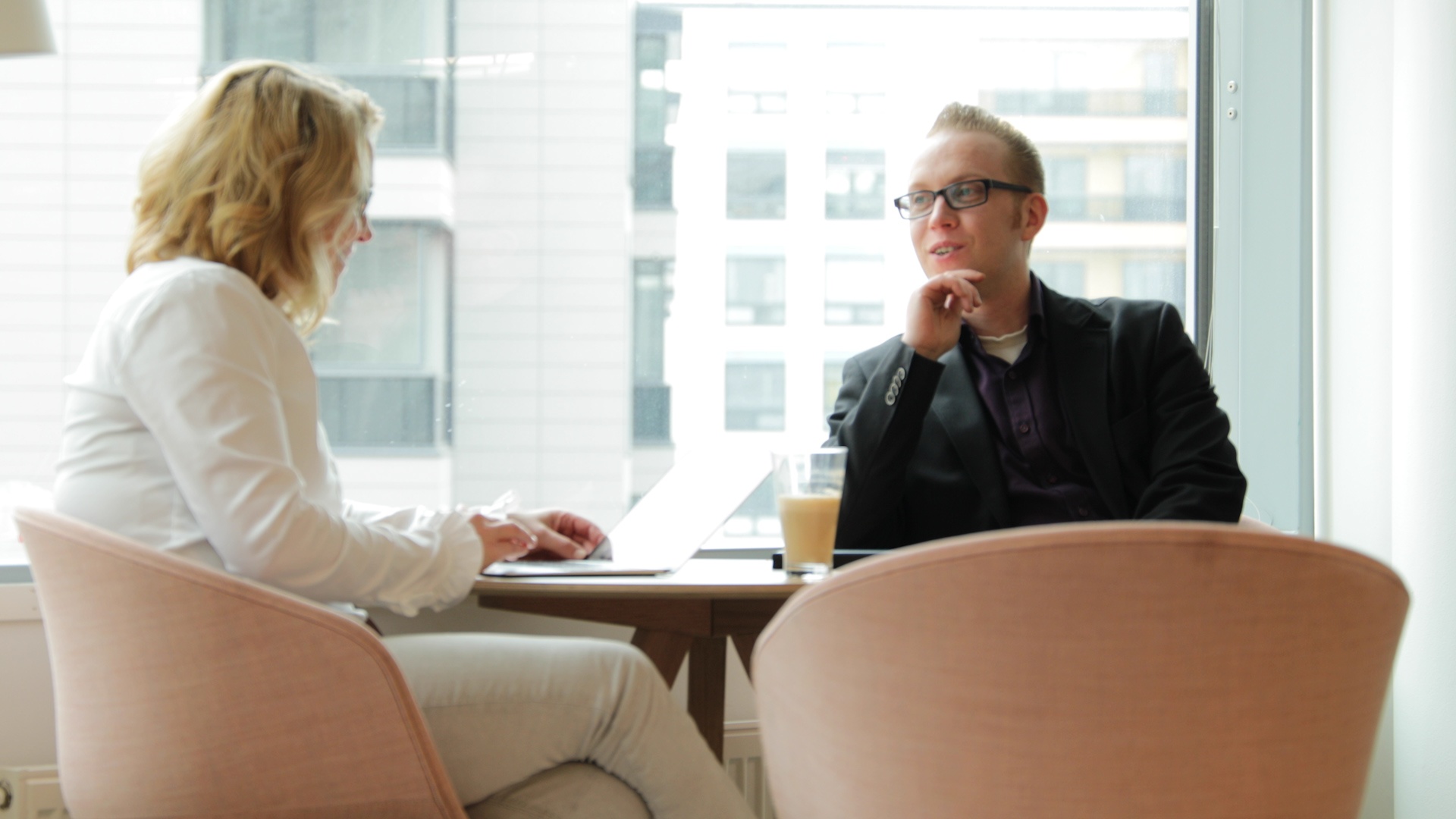 "The integration has made the sales team's work significantly faster, since typing has been left out for the most part. All basic information comes at the press of a button. More work can be done in the same amount of time." says Toivonen.
When everything had to be input manually into the CRM system, there was always a chance of spelling something wrong or filling in the information in the wrong way. Now, just by the press of a button, the software fills out all fields simultaneously and makes sure all information is up-to-date.

Benefits of the integration:
Reduces the amount of repeated, manual work required of the sales team

Saves valuable time and improves efficiency

Automates and facilitates the working process

Eliminates human error, like spelling mistakes

Automates the process of updating data, thus making sure everything is up-to-date
Collaborating on the project was a lot of fun, and the results were achieved with great precision.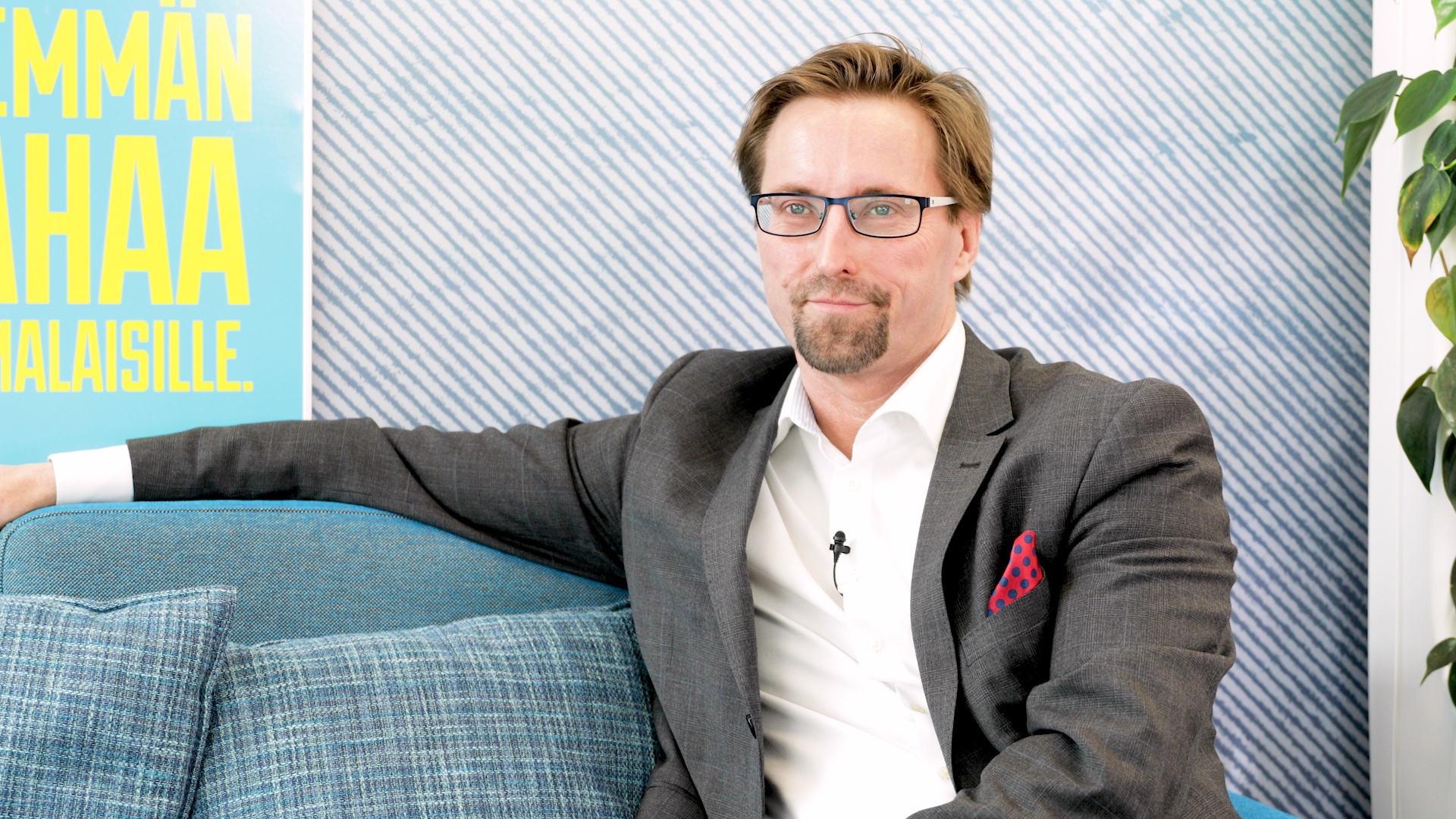 Jukka Toivonen at Svea Ekonomi says that the integration has made work more efficient.
"As always with Sales Communications, working together was smooth and pleasant. With such a skilled team of professionals, everything is so easy. By far the best part of collaborating on this integration project was the fact that we stuck to the schedule. That is always important." says Toivonen.
"It's always fun working with Jukka and the Svea team. Even though the work itself is done seriously with goals and schedules to follow, humour is always permitted. Working can and should be fun!" says Laukkonen.