Finland's No. 1 Apple consultancy relies on HubSpot CRM and Sales Hub Enterprise for their sales development
Core Service (formerly known as mcare pro) is Finland's foremost Apple-specialised IT consultancy and service provider, with the largest team of Apple technology experts in the country. At the end of 2020, the company was growing rapidly and they had recognized the need for development to keep up with and to enable growth.
Core Service's business is multilateral. They sell multiple types of products and services, which also have different turnover margins and billing timelines. They needed a suitable and modern platform for CRM, sales management, and processes.
They did consider other CRM platforms, but they already had a good experience using HubSpot in marketing. They also had worked together with Sales Communications before with good results and that is why they chose HubSpot for their sales development project.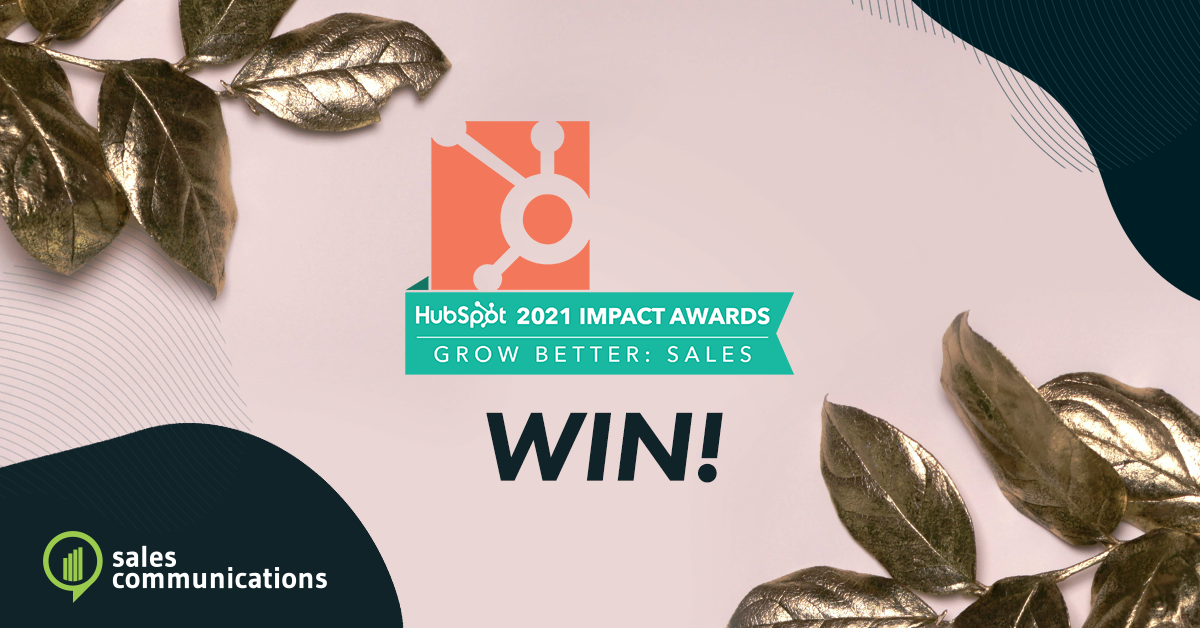 This customer case won in HubSpot Impact Awards 2021 Grow Better: Sales category

Challenges
Sales processes and management
Previously, Core Service didn't have defined sales processes. Their sales team had only one salesperson, and they didn't feel the need to build a systematic process. Their customer data was scattered in multiple places and constructing reports was very time-consuming. After their sales team grew, they needed a way to manage their sales processes and pipeline.
Sales forecast
The biggest issue was that Core Service didn't have a way to predict their sales, or have any visibility to their sales pipeline. Because of this, it was impossible to know what resources they would need in order to manage the upcoming projects, for example. They needed the tools and processes to use the sales forecast and data systematically. One of the reasons which made the forecasting challenge more complex was their recurring revenue income, which needed a custom reporting solution.
Dropped leads
The third obstacle was the alignment and cooperation between marketing and sales operations. Core Service was generating leads with their marketing automation, but some of the leads were dropped due to the lack of a systematic process in lead handling.
Solutions
"The best tool is the one that people use."
The biggest reason for Core Service to choose HubSpot as their CRM platform of choice was its usability. The ease of use, the automatic information filling, and the possibilities for automation and integration make HubSpot superior in their mind.
Sales process
First, the sales process was defined and designed. We tackled this by splitting the process up into shorter stages and by answering questions like:
What happens in each stage of the process?
What will need to happen before proceeding to the next stage?
Then we modeled the sales processes into HubSpot. Core Service had a very specific need to understand and forecast their margins in different deal stages. The solution to this was multiple pipelines and custom-built forecasts.
Pipelines and forecasts
We defined three different pipelines: new business, existing business, and e-commerce. Core Service offers multiple products and services: Apple devices, SaaS, project work, and recurring revenue work. The turnover margins of each of these differ greatly, which is why four different sales forecasts were implemented.
There was a need to create forecasts and reports, not only for the total revenue for each section but also for the turnover margins for each segment. We utilized HubSpot's calculated properties feature to create these custom reports and forecasts.
Other implementation and support
The implementation of the processes to HubSpot included integrating their e-commerce site, personal emails, team emails, and Slack. We also made sure that all the necessary information for the business operations was collected in the process. This was done by forced information gathering in the right places. Sales Communications also trained Core Service's sales team to use their new platform and tools and get the most out of them.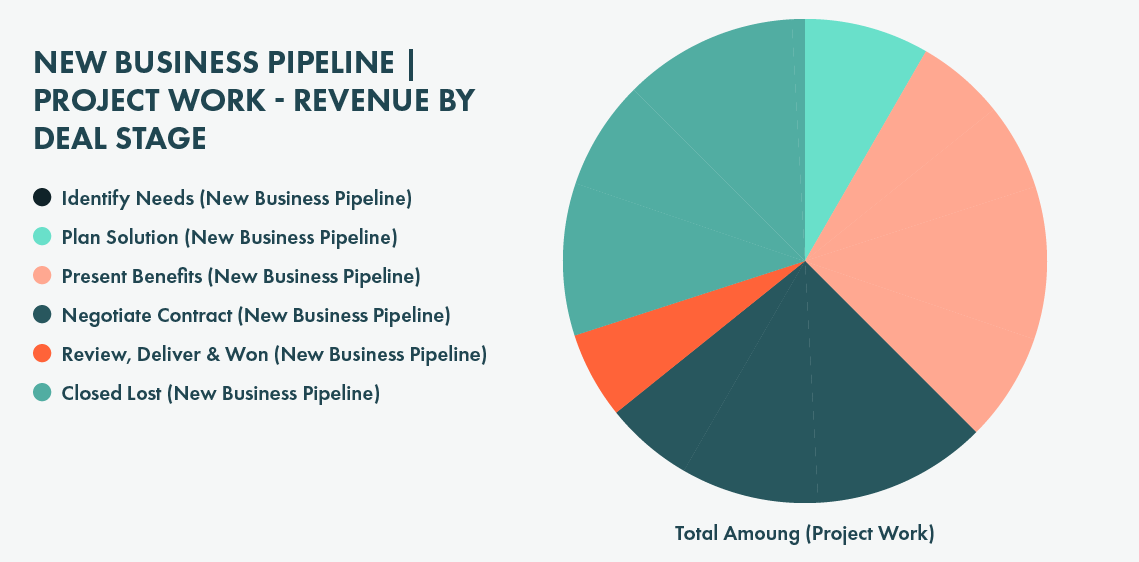 Results
From hazy rear-view mirror to future forecast and transparency
Core Service now has a systematic way to collect their data and report their sales leads and opportunities. They now have transparency in their sales process and accurate future forecasts, which is a big improvement and impacts the business as a whole.
Easier and more effective sales work
Improvement in sales processes and management saves time and makes the sales team's day-to-day work easier and more manageable. Automation is used to nurture and capture the leads, which frees the sales team's time and shortens the reaction times, which in turn converts to better customer satisfaction. The sales team can now concentrate their efforts on the most important cases.
As Core Service's CEO Veli-Pekka Vähälummukka says: "We save time and make more profit."
Sales and marketing alignment
The project has helped with the sales and marketing cooperation and management. When everyone operates on the same platform and has access to the same data, it helps to understand the bigger picture and the data analysis. When sales and marketing operate hand in hand, it makes targeting and content creation better and easier. Marketing is now getting better results because they can analyze which actions convert and which don't. For example, lead generation has increased 60% compared to last year.

Feedback and the future
"Smooth would be the word to describe working with Sales Communications."
– Veli-Pekka Vähälummukka, CEO Core Service –
Sales Communications received good feedback for keeping the team on the right track and quickly correcting the direction when the project started to veer off in the wrong direction.
Customer service development is the next logical step for improving sales processes. Most likely we will implement Service Hub next. This will help with Core Service's customer service development, customer satisfaction, and NPS scoring. We'll also continue working with fine-tuning sales processes and reporting, harnessing their website to support sales, and adding more automation.
We at Sales Communications are very happy to continue working with Core Service and help them grow even better!
Want to discuss your CRM and sales process?