Novetos is a Finnish consulting and coaching firm specializing in leadership development and coaching fresh managers. For over 20 years the company has been improving Finnish leadership and work cultures through the corporate values of courage, wisdom and fairness.
However, Novetos's working process contained a lot of repetitive stages that had to be carried out manually. Naturally, this consumed a lot of valuable time. Novetos needed help with both improving efficiency , as well as modernizing their marketing.
"In 2016, when I first started working here, Novetos's marketing wasn't really measurable in any way. After having mapped out our needs more specifically, we chose HubSpot, because it's the best marketing automation software available on the market." says Sami Sundberg, Digital Marketing Specialist at Novetos.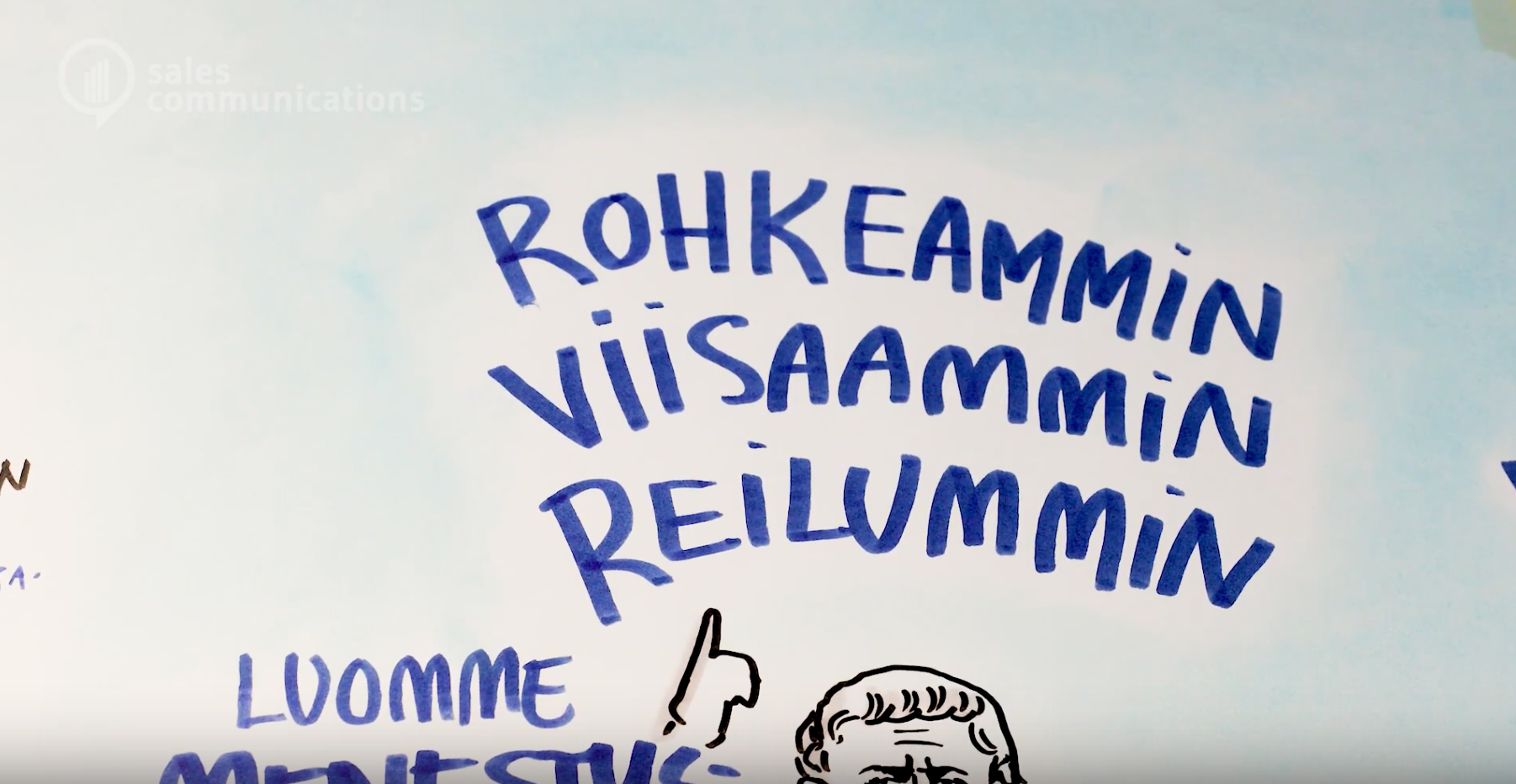 Novetos's corporate values written in Finnish: "Rohkeammin, viisaammin, reilummin". This means "More bravely, more wisely and more fairly".
In addition to the default modules HubSpot offers, Novetos was in need of a project management tool that could be integrated into HubSpot.
Improving followability and automating work
Sales Communications, a HubSpot diamond partner, was part of the integration project from the very beginning.
"Novetos started discussions with us in 2017 and they approached us with a clear vision in mind. They needed a specially developed external solution that would allow them to extract won deals from HubSpot and to turn them into "projects" for further processing. For example the software needed features that allowed adding coaches and related expenses to different projects." says Joni Laukkonen, Master Overlord of Technology at Sales Communications.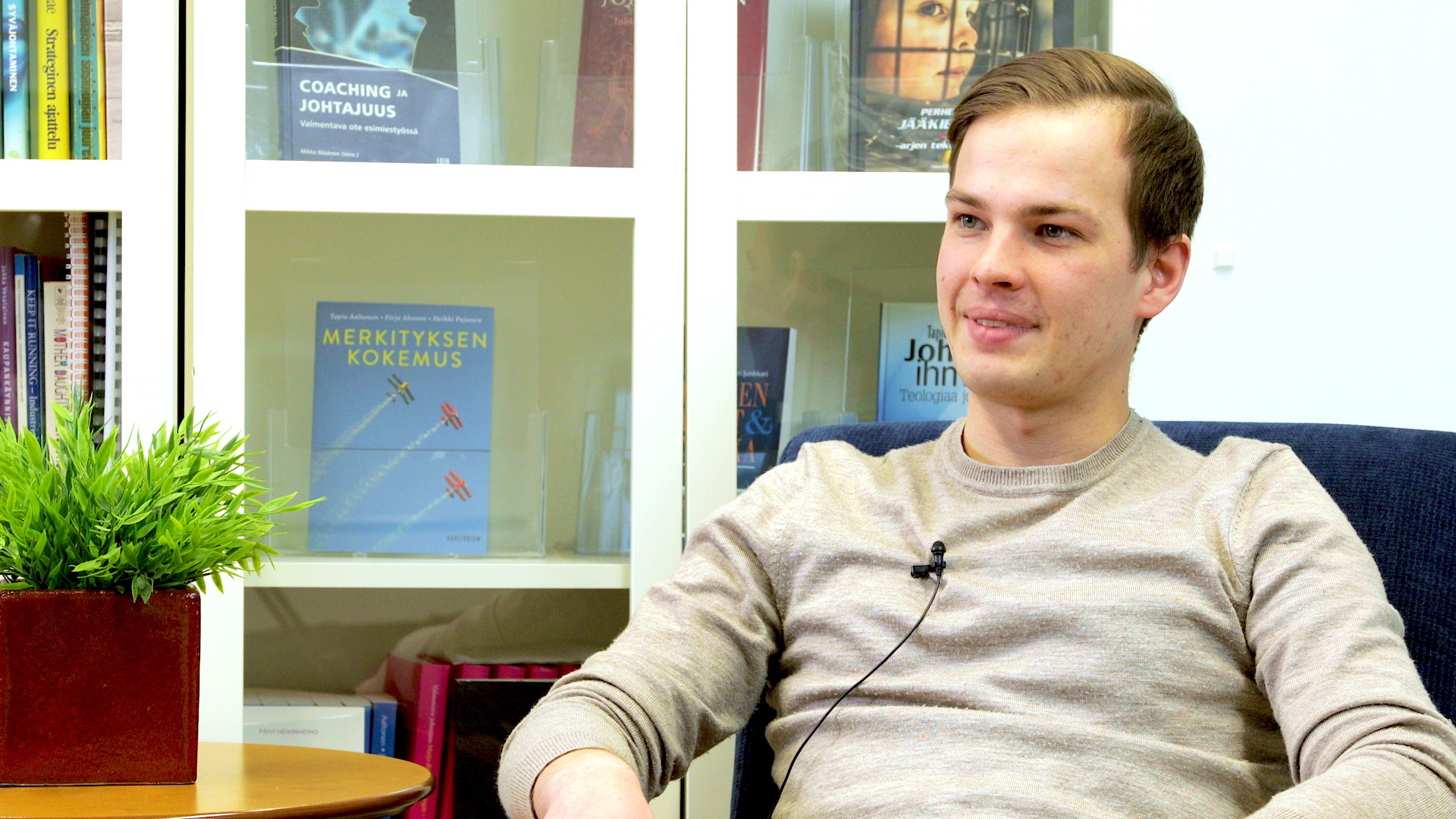 Sami Sundberg, Digital Marketing Specialist at Novetos.
Requested features to consider during development:
Possibility to extract deals at a certain stage from HubSpot.

Turning these deals into projects and transferring them into a database.

Allowing the projects to be further processed in the database.

Possibility to create individual billable events with expenses within different projects.

Capability of sending individual events directly to the invoicing software simply by pressing a button.

Automating manual stages of the working process, thus making it more efficient and helping to keep the data intact.
How the project was carried out
Novetos wished to save valuable time with the integrated software. They had mapped out different stages of the working process that they hoped the new software would eliminate as well as what kind of features the software would need. With a clear road map it was a lot easier to start developing the software and its features.
"We had to consider a lot of different aspects in the development process. For example we needed to think about what kind of Graphical User Interface we needed that would allow us to incorporate all the requested features." says Laukkonen.
Regarding the database, the Sales Communication team worked closely with the customer.
"For example we needed to decide what kind of features the database would need to have and what kind of information it needed to store. We also designed tables for user information." says Laukkonen.
Great teamwork equals smooth sailing
Developing various solutions and software for HubSpot and then integrating them into the platform may sound like a complex task. Fortunately, compared to a lot of other software, HubSpot's API is very well documented and comprehensive, which makes the development process a lot easier. More about different software integrations for HubSpot here.
"There still hasn't been a single case where a customer's request would have left us completely at a loss." says Laukkonen.
The project was carried out working closely with the customer at all stages. Collaboration went smoothly. In fact, both parties named working together as the best part of the project.
"It was as if we were colleagues and nothing had to be spelled out, instead we got to talk in ones and zeros." Laukkonen explains.
"Having discussion was absolutely fantastic, especially with Joni, the technical specialist, as he understands code and speaks the same language." adds Sundberg.
Results and benefits of the integration
The final touches were put to the project in February 2018. After signing into HubSpot's CRM, the new and integrated project management tool shows all deals at a certain stage of the buyer's journey. These deals can then be opened as projects within the software.
Individual events as well as expenses and who is in charge of them, can then be added. With the press of a button, these events can be sent to the invoicing software. Via HubSpot's API it's easy to make sure that the company information is up to date, before the invoicing data is sent to the invoicing partners API.
The integration saves a lot of time, since it has automated a lot of the phases that previously had to be done manually. Moving from a started project to the billing stage is now a lot more efficient.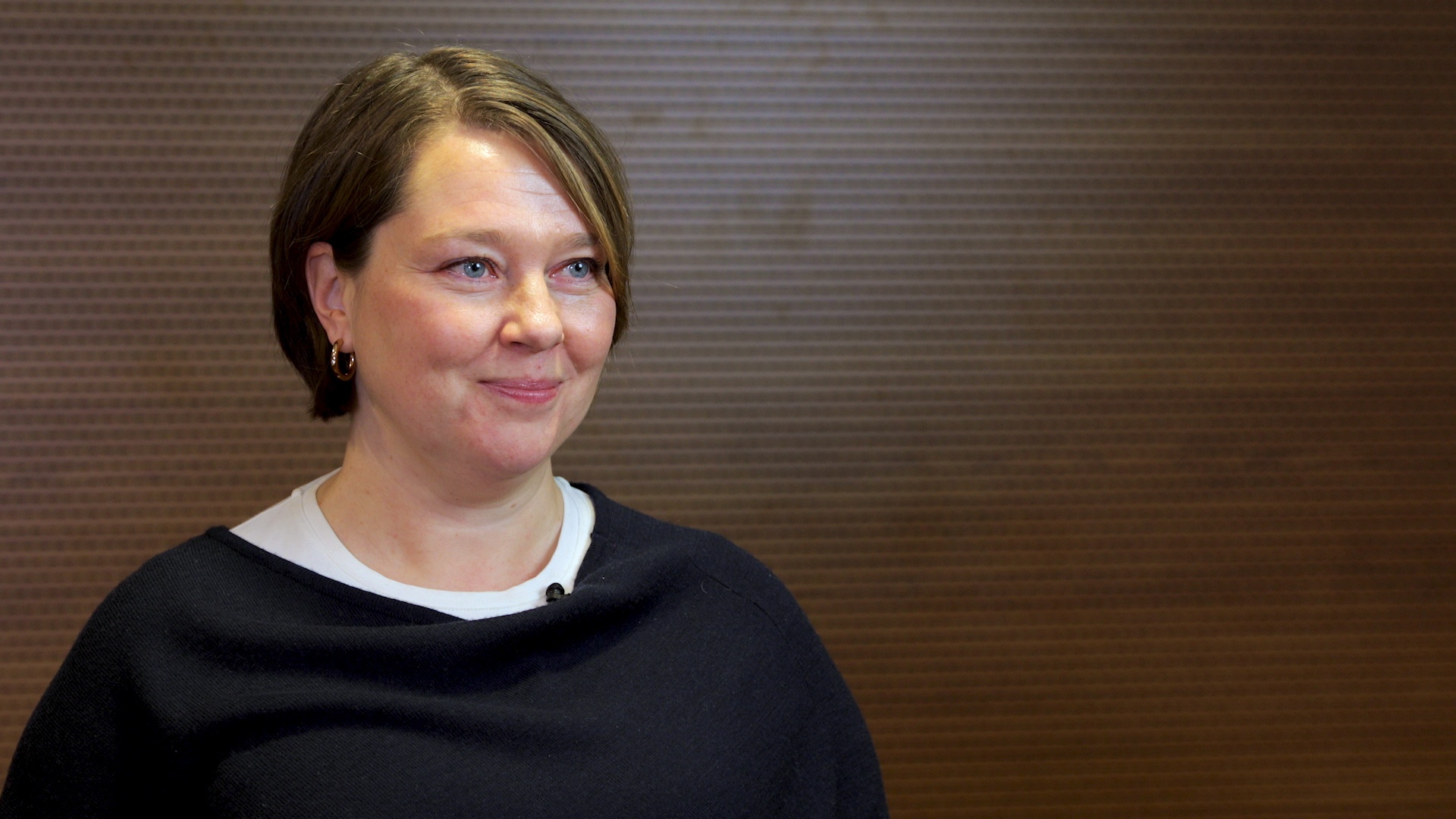 Hanna Kölhi, Coach, Instructor and Facilitator at Novetos.
Additionally, HubSpot has been a big help in modernizing and automating the customer's working process.
"HubSpot has actually diversified my job and our customer management. On a corporate level it has also made customer management more transparent. And following the sales process is a lot clearer these days." says Hanna Kölhi, who works as a Coach, Instructor and Facilitator at Novetos.
"Instead of having to rely on a gut feeling, we now have a full transparency in real-time into everything we do regarding both customer interface and the sales funnel." adds Kari Ålander, CEO at Novetos.
Edit 6.2.2019
Did you know, that we won an impact award from this case?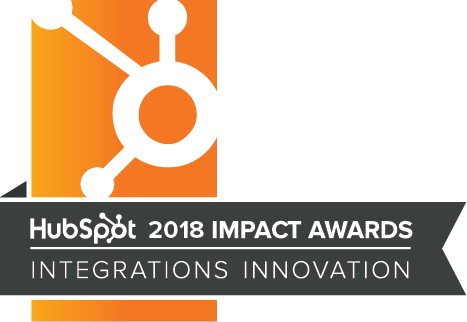 "The HubSpot Agency Partner Impact Awards represent the best inbound work globally, across five core categories. We would like to congratulate Sales Communications Finland Oy on achieving the Integration Innovation award for their region amongst their competition." Scott Brinker, VP of Platform at HubSpot, Inc.