Careers at Sales Communications
Here you can read about our services, the expertise needed to deliver them, and how HubSpot has rated us as a partner. You can also see what kind of work we do and browse our open positions if we have them available.
If we don't currently have a role that you'd be perfect for, reach out with an open application.
Hey! If you are interested in working with HubSpot and collaborating with amazing clients of different sizes and industries, you are at the right place!
What we do?
Sales Communications is a strategic partner for organizations in utilizing the HubSpot technology. Our company was founded in 2012 and our turnover in 2021 was €1.44 million.
Our services include
Strategic planning for digital business
Advanced technological solutions such as integrations
Website design & development
Marketing measures to increase website traffic, lead generation and sales support
What kind of roles do we have?
We are a team of top experts in leveraging the HubSpot platform: sales and marketing professionals, project managers, content producers, digital advertising professionals and code & integration wizards.

In addition, we use freelancers specializing in digital marketing on a project basis.
Acknowledged competence
We are one of Finland's leading HubSpot consulting houses; HubSpot's diamond partner which has been awarded the Advanced Implementation Certificate for Challenging Integration Projects. Growth marketing and digital transformation projects are part of our daily work.
HubSpot has rewarded us in the following categories: Grow Better Sales, Happiest Clients, Integration Innovation.
Acknowledgments from HubSpot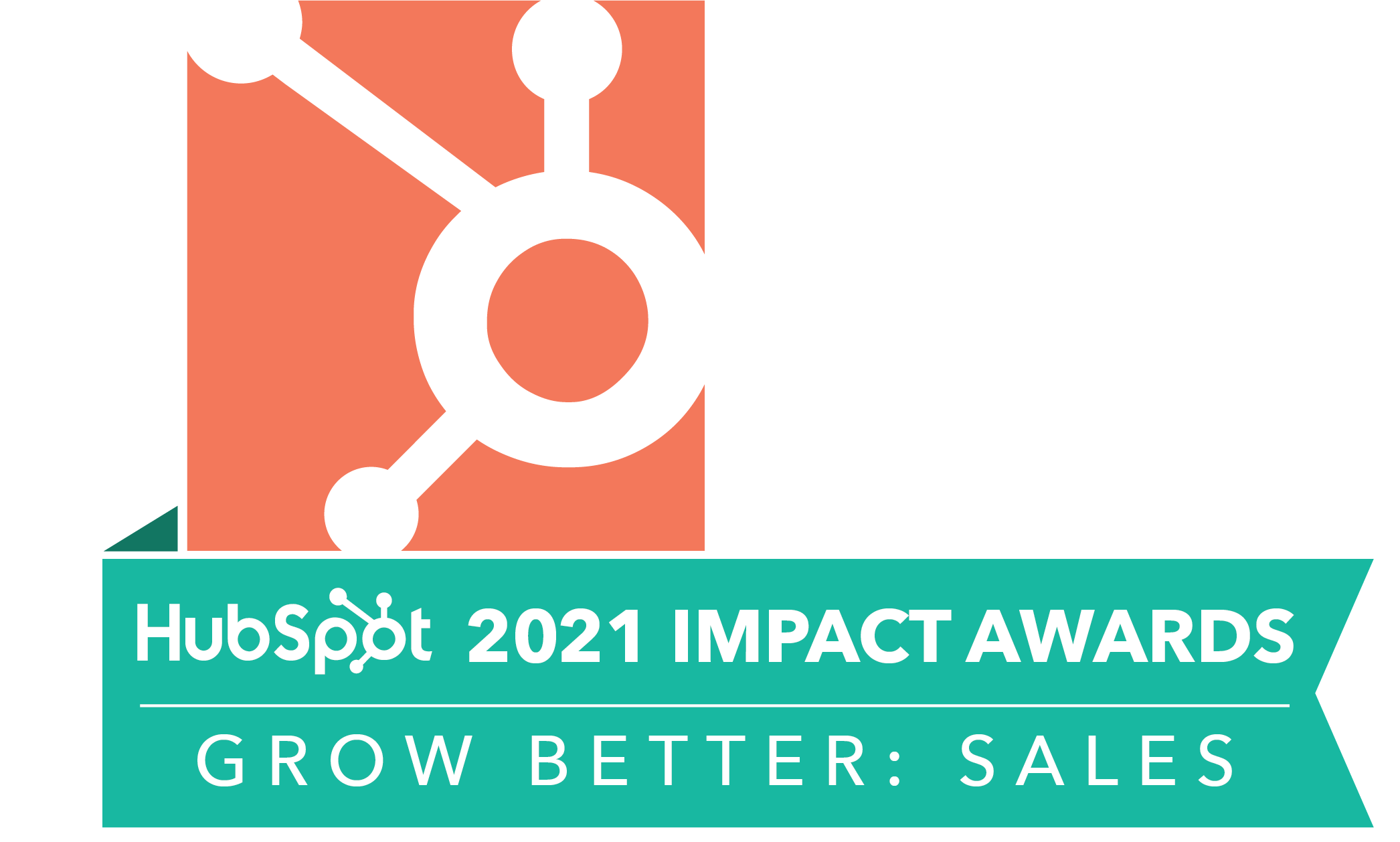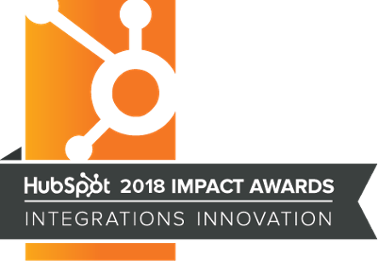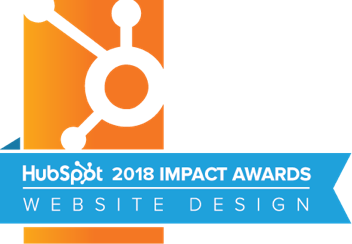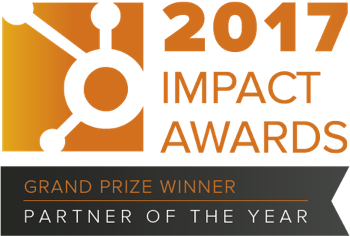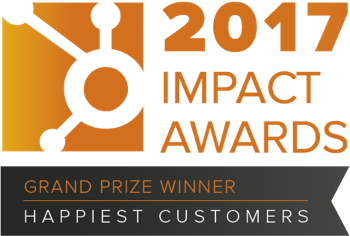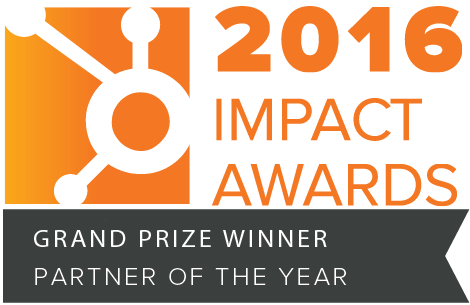 Values and the way we work
Values guide our operations and the way we work with our clients, colleagues and other stakeholders. Our values are Pro, Brave and Respect.



We want our corporate culture to be as open and transparent as possible. With each of our work and activities, we strive to help our colleagues and clients succeed in their work as well as possible and achieve their goals.

We gave up our office in January 2022 and work mostly remotely.


What is it like to work at Sales Communications?
With us, you can work with high skilled HubSpot experts and develop as a HubSpot professional. We also give you the opportunity to develop your own skills in the direction you want.
You can work remotely anywhere and plan your working hours based on your clients' needs.
Open positions
Check out our open positions on LinkedIn and apply! If there is momentarily no opening that matches your skills, reach out with an open application!